the feelgood organization
Home
up
Respect yourself enough to let others be.
South Park & Alma, Colorado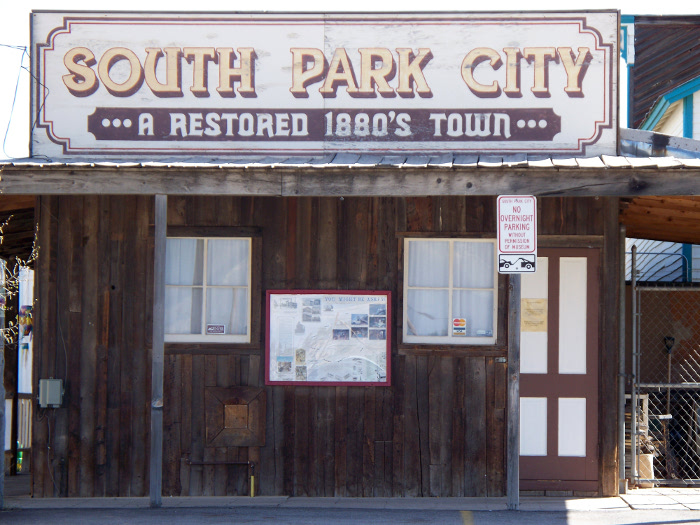 South Park was actually an old silver mining town now part of Fairplay. Now it's really just a tourist hangout about 45 minute drive from McRodland. This is the place Trey Parker and Matt Stone set and named their comedy cartoon.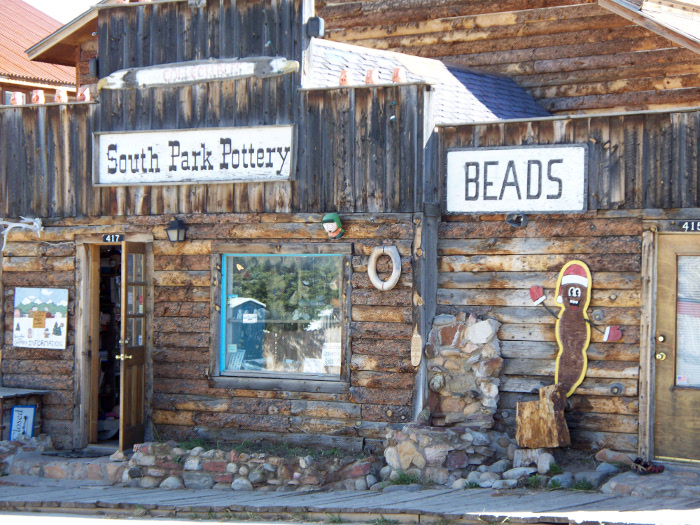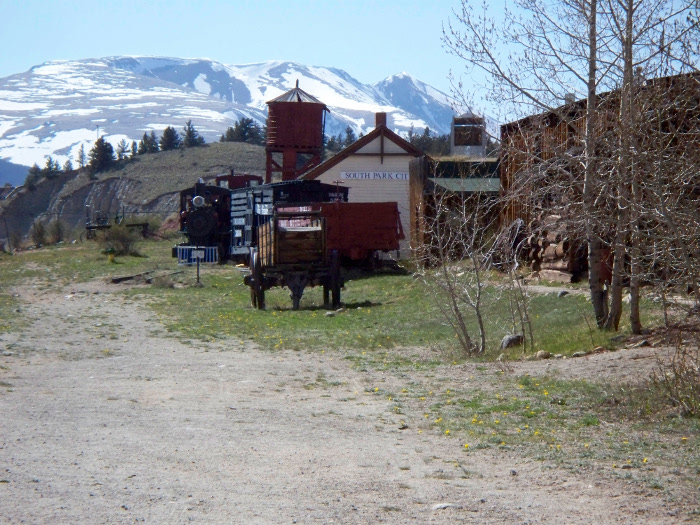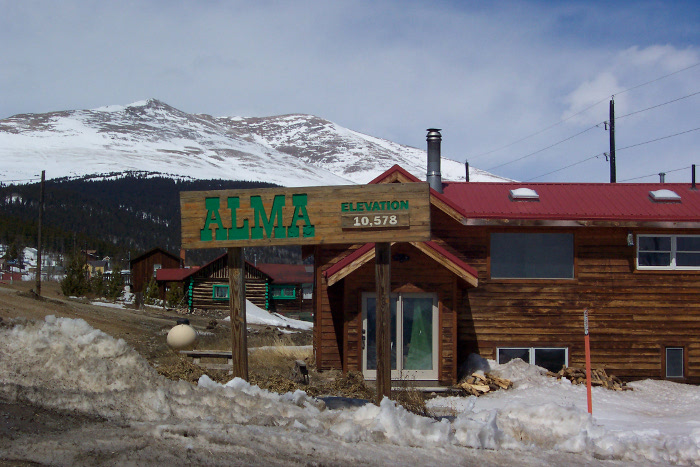 The town of Alma is just up a valley at north edge of South Park. It's a fun little town sitting at over 3000 meters of altitude surrounded by mountains rising well over 4000 meters. Although there is no meaningful body of water remotely close to Alma, it is the hailing port for the Saugeen Witch, Buenasea, the ocean going sailboat.

This gets me thinking... When you dig in the dirt around here, you often notice sea shells. A long time ago the Gulf of Mexico extended north up through what is now the Rocky Mountains into Canada. If change like that happened before, who's to say it can't happen again? Thinking there would be mountains in this area back then is like accepting there could be ocean here again.