up
Stories

Table of Contents (
more
)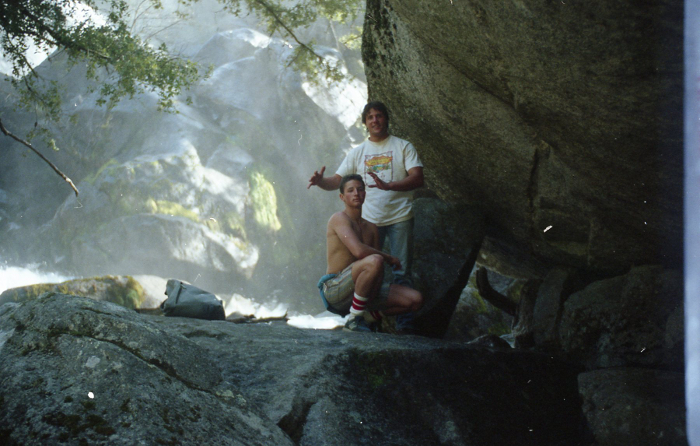 It was the summer of my 21st birthday that I celebrated health and freedom by cycling a mountain bike down the west coast of North America from Canada to Mexico (
story
). Some time after that I found myself with a Computer Science degree from Chico State University in Northern California. Then I made it to Colorado; broke and wanting for related work doing software development. The few people willing to talk to me said "contact me after you have some experience".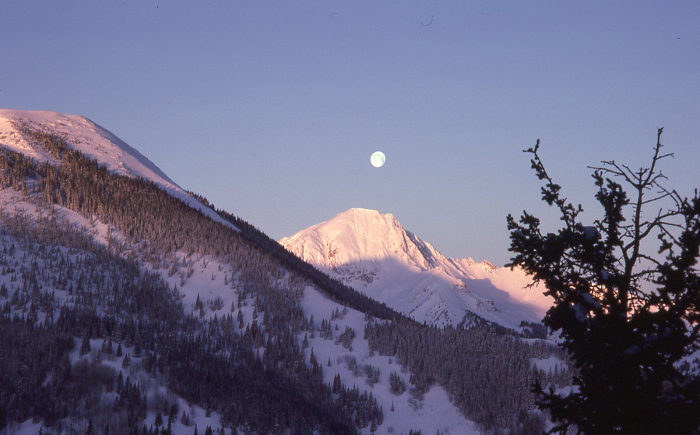 The only related employment I could find was far from home with a deal where if I quit before three years, I had to pay them back US$9,000. They offered me a job two timezones away. It started in a month. First paycheck coming two weeks after start. This was Ross Perot's old company, Electronic Data Systems. At that time it was foot to mouth living where as soon as I earned a dollar it went to pay some expense. In 6 more weeks I wouldn't have the cash worries but would then be like an "indentured servant".

So, making the most out of the next month of freedom, I dropped everything. This includes all expenses. Then I hitch hiked north through the Rocky Mountains into Canada backpacking through national parks. It was basically walking around, catching and eating fresh fish (
story
). When the "indentured servant" time was finished, the desire to explore must have been too much for me to simply return to Colorado. There were better ways to utilize new found skills and experience.

This took the form of quitting the job, buying a motorcycle, and then riding it to crisscross the USA a few times (
story
). Then I sold the bike and moved to Australia (
story
). Over time I was fortunate to see and experience much of Eastern and Western Australia. One time I cycled the mountain bike around Tasmania (
story
). But after a few years of enjoying the Snowy Mountains and the best beaches in the world, the desire to be in Colorado grew. So, I moved back there. During the transition, I bought an old VW van with Perth mates Todd and Mark and we drove down into Mexico spending the summer camping on beaches and surfing (
story
).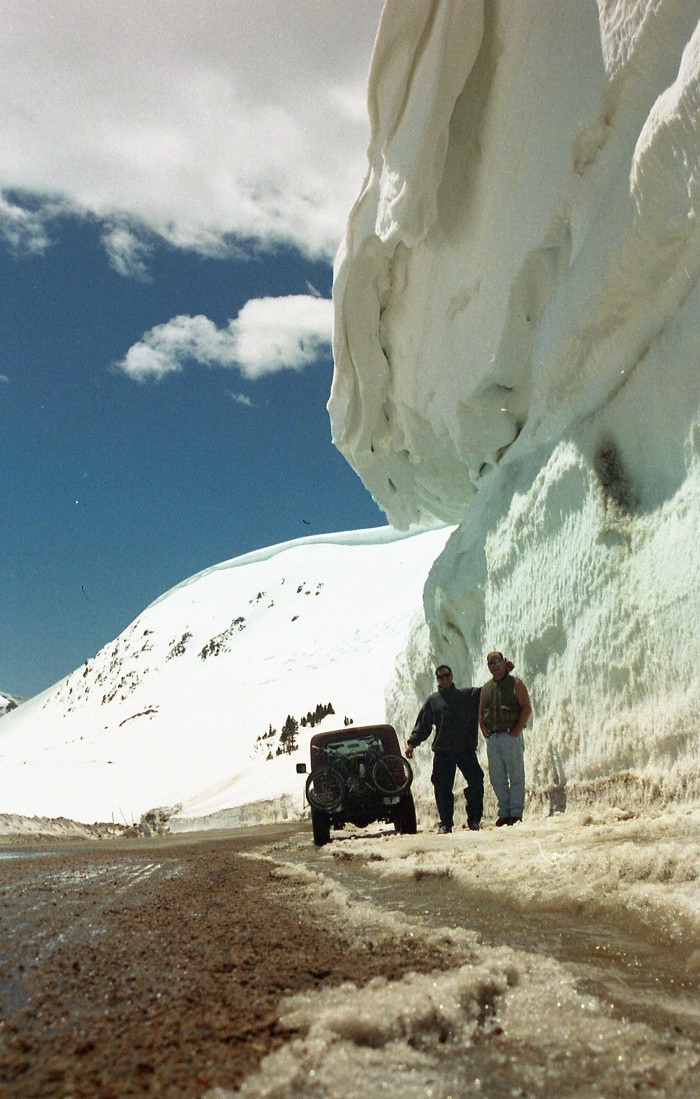 The next many years were going back to graduate school, owning homes, and playing in the mountains. It was often with my girl Brigitte skiing/hiking/boarding in the winter and cycling/climbing/river running in the summer. Didn't take many pictures or write any stories during this time beyond a few from canoe trips down the Colorado River Basin (
pictures
). Also took some pictures of the last climbs I took in Colorado (
pictures
). One season I mounted my canoe onto a 4x4 truck and drove north. During this season, the canoe took me down sections of many major rivers in NorthWestern Canada and Alaska; sometimes while watching the sun go in circles above the arctic circle (
story
).

Upon returning from Alaska, I finished building the kiva at McRodLand (
pictures
).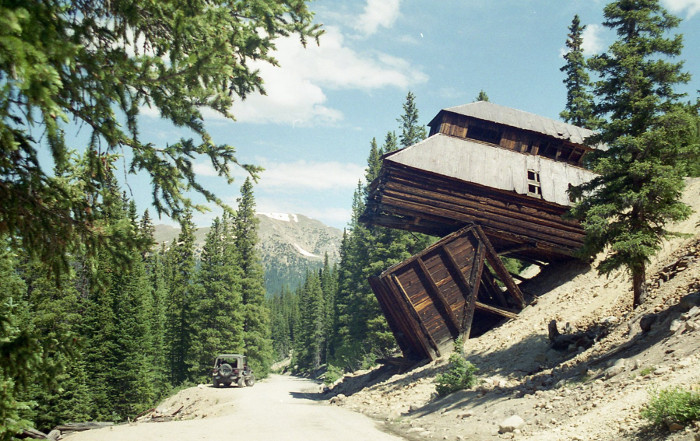 My heart had me working and playing the Colorado Rocky Mountains but my instinct said to go sail the seas. So, after a few years working a small business startup that failed and then working a few more years to recover, I bought an ocean going sailboat. The boat happen to be on the east coast of North America. This got me to quit my job, leave my skis and climbing gear in the mountains, and move to the sea. It also forced me to start learning how to sail the oceans (
story
). While in Fiji twelve years later, I sold my Colorado mountain property. All of my belongings there was given away or tossed. Soon after, I sold the boat. This unloading of belongings and responsibilities opened space to find a remote land with Chalice Malcolm to plant food forests and build off grid earth structures to live in. In New Zealand's far north, we found a spectacular 120 acres of rolling green hills, bought it, and called it Tatū Gardens (
story
).